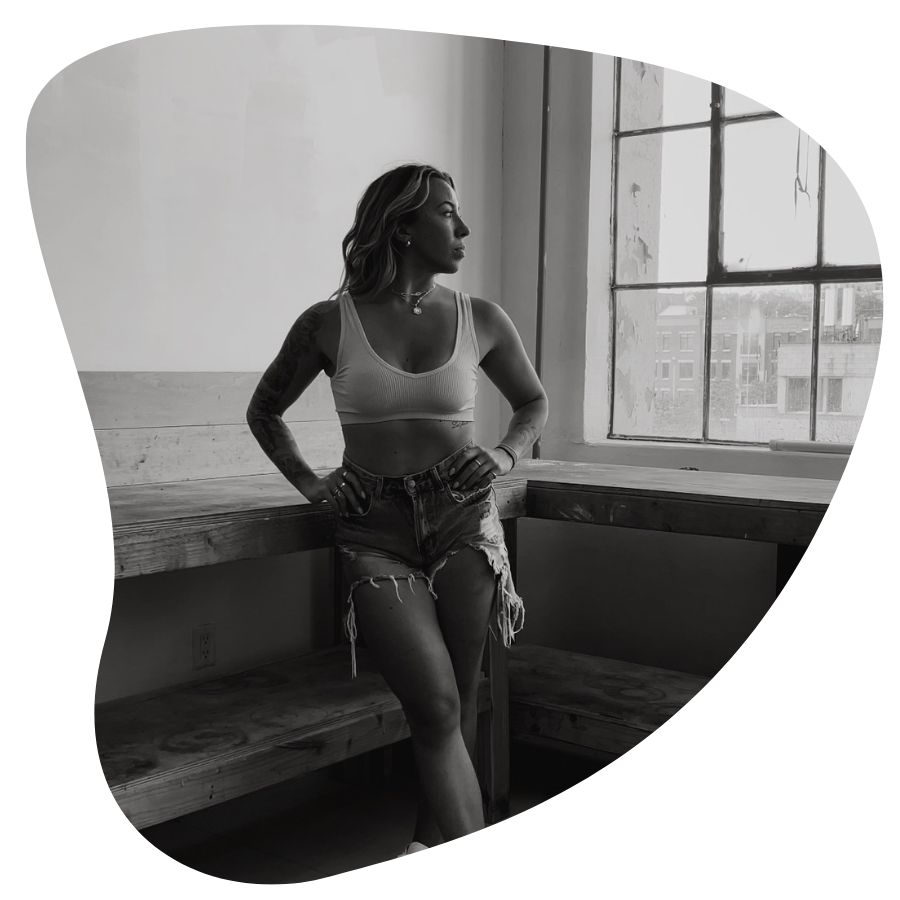 We are...
A small business with a few hands and a lot of love.
untamed. imperfect. unapologetic
Our work
inspired by nature. thoughtfully curated. unapologetically unique.
From the textures to the organic shapes of nature, we infuse these influences into our designs. We're all about embracing imperfections because that's what makes life interesting, right? 
small batches. monthly shop updates.
We proudly handcraft our decor in small batches, ensuring that each item receives the attention it deserves. No mass production here! 
And guess what? No two items are the same. We believe in keeping things fresh and exciting. Our constantly evolving collection means you'll always find something new and exclusive. 
mindful. sustainable. conscious
Sustainability is our jam, too. We're all about reducing our carbon footprint and keeping our planet fresh. That's why we use eco-friendly materials and package your order with love and respect for Mother Earth. We even made an entire collection dedicated to reducing waste - Check out our Zero Waste Project.
.
We love connecting with fellow design enthusiasts, sharing ideas, and inspiring each other. 
Follow us on social media to stay updated on the latest trends, home styling tips, and exclusive promotions. We can't wait to see how you incorporate Ivy Mane's creations into your unique space!
.
Xx,
Rachel